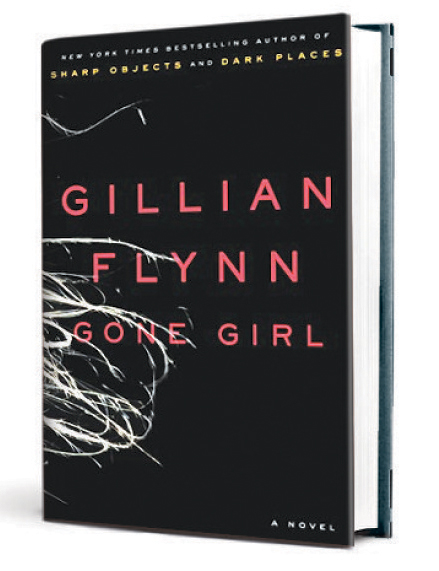 Gone Girl-Gillian Flynn
This novel was a difficult read because the characters challenge you to like them. I am the type of reader that likes to be able to relate to at least one character in a book. Gone Girl makes this difficult because Amy and Nick are innately unlikable people. The are moments when you feel for the missing girl and other times where you are totally on Nick's side. Flynn's dialogue and writing style manages to make you want to keep reading even if you just want to throw the book in the trash. It's like watching a movie about people you really don't like, but you still can't keep your eyes off the screen. Flynn definitely takes you on a twisted journey into a very disturbed marriage.
This novel gives one insight on a relationship between two people who have been putting on faces for each other. Flynn embarks on a discussion of relationships, sexuality and modern gender relations. Are all women merely pretending to be what men desire in order to win over the man they love. What happens when they stop pretending? Can we still be worthy of love. Amy has an extreme reaction to a heart-breaking reality. I'm not going to tell you what that is, but it would give away too much. This novel is like reaching inside the mind of a psychopath and sociopath. Can too crazy people build a life together or should they be together simply to save others from their insanity.